MUTANTMOVIE
---
---
MUTANTIMA & MUTANTMUSIC VIDEOS
---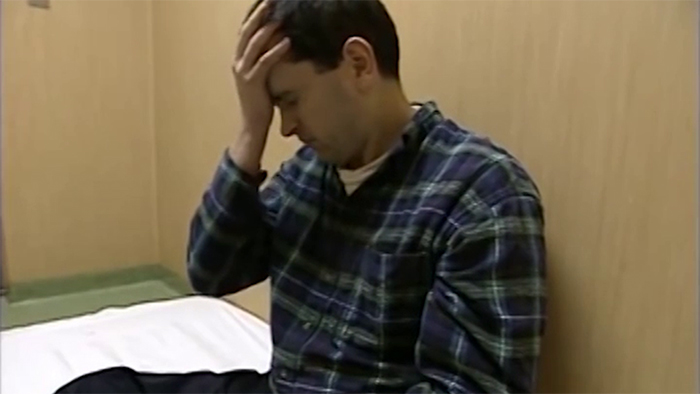 I Hate This Place
A mutantmusic video featuring Brian from the documentary film Bellevue: Inside Out.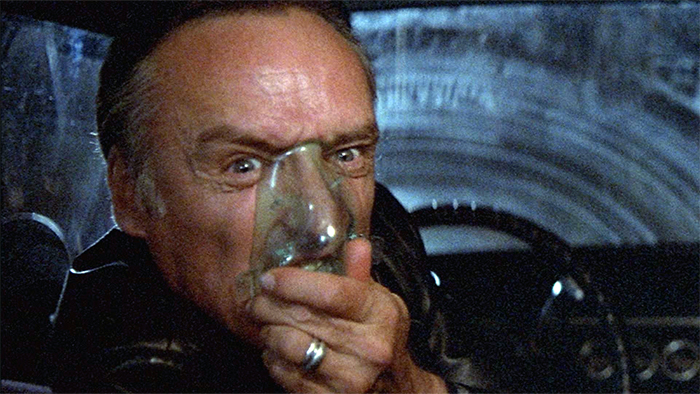 Anything That Moves
A mutantmusic video featuring Frank Booth from the David Lynch film Blue Velvet.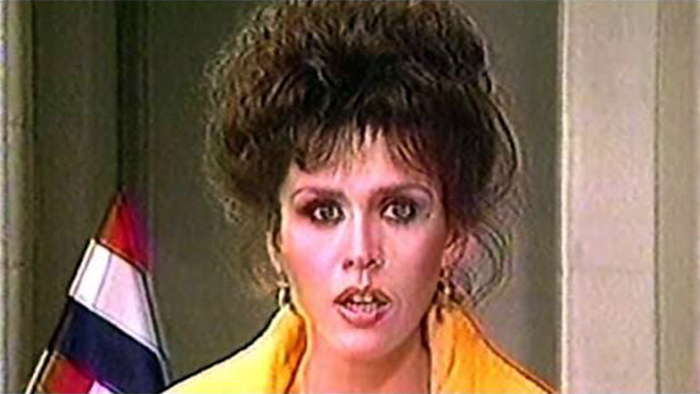 I'm A Little Bit Dada
Marie Osmond mutating "Karawane" by Hugo Ball with music mutated live online using Ninjam.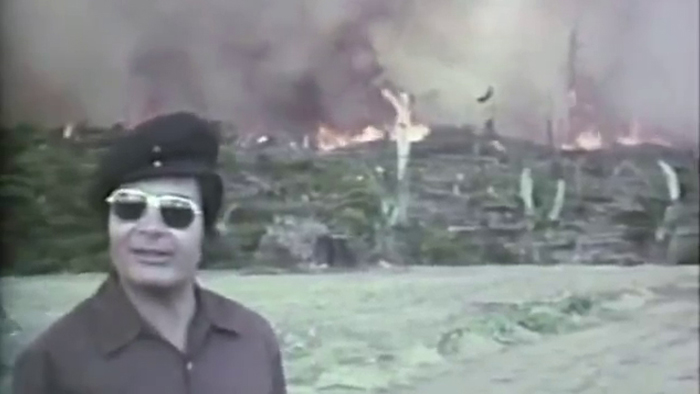 This Man
From the 2005 Enough Records release "Mass Mutation", featuring Jim Jones & the Peoples Temple.
---